How to add an Event to a Page
Learn how to add an existing Event to a Page.
Quick Guide
Add the Event section to a Premier Page.
Select the Event you want to promote.
Add a Call To Action that leads to the Event Registration page.
---
To add an Event your Premier Page:
Choose an existing Page or create a new one.
Add the Event section to your Page.
Select the Event you would like to showcase in this section.
Add a CTA button to the Event section if you would like to allow users to register.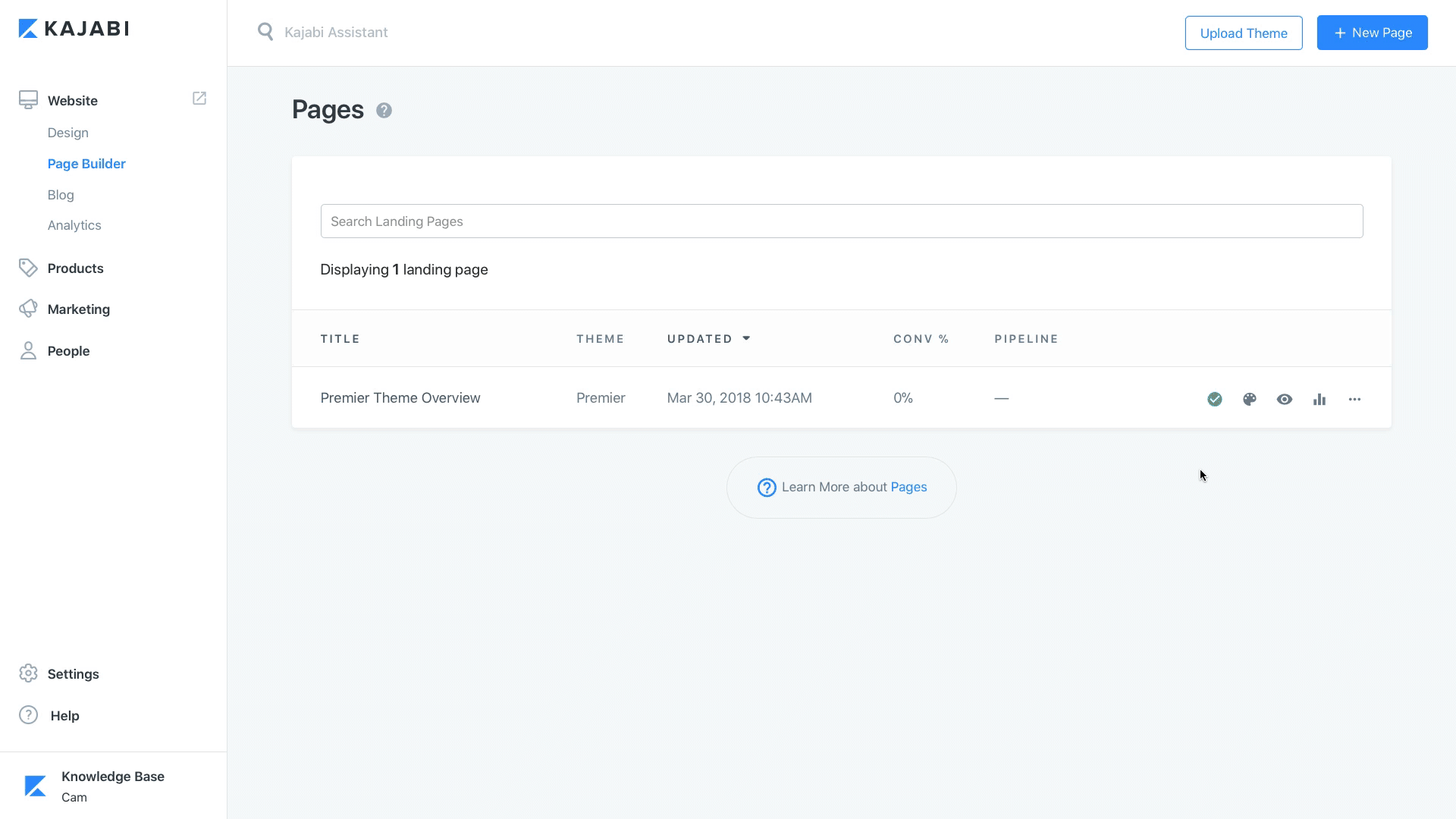 ---
Event Offset
The Event Offset feature will delay the start of the Event by whatever amount of time you specify in the settings.
For instance, if you set the Event Offset for 3 minutes on an Event that starts at 10am, registrants will receive the Event link in their email at 10am and have 3 minutes to click the link and join the Webinar room before the Event begins.
Essentially, Event Offset is a grace period to allow registrants to join the webinar room.
Was this article helpful?
Need Help? Live Chat with Us.