If I add a video to a landing page do I have to also use a separate image as the thumbnail?
Yes, you will need to add a thumbnail image or our default image will remain as the thumnail for your video. Adding one is simple!
To add a thumbnail image for a landing page video:
From your Dashboard, choose the Website tab and then select Page Builder.
Choose the landing page you want to edit.
Add and/or select a section with video and click on the video to edit.
Under the video uploader on the left sidebar, you will see a place to add an image.
Upload a new image or select a recent file to use as the thumbnail.
Click Save.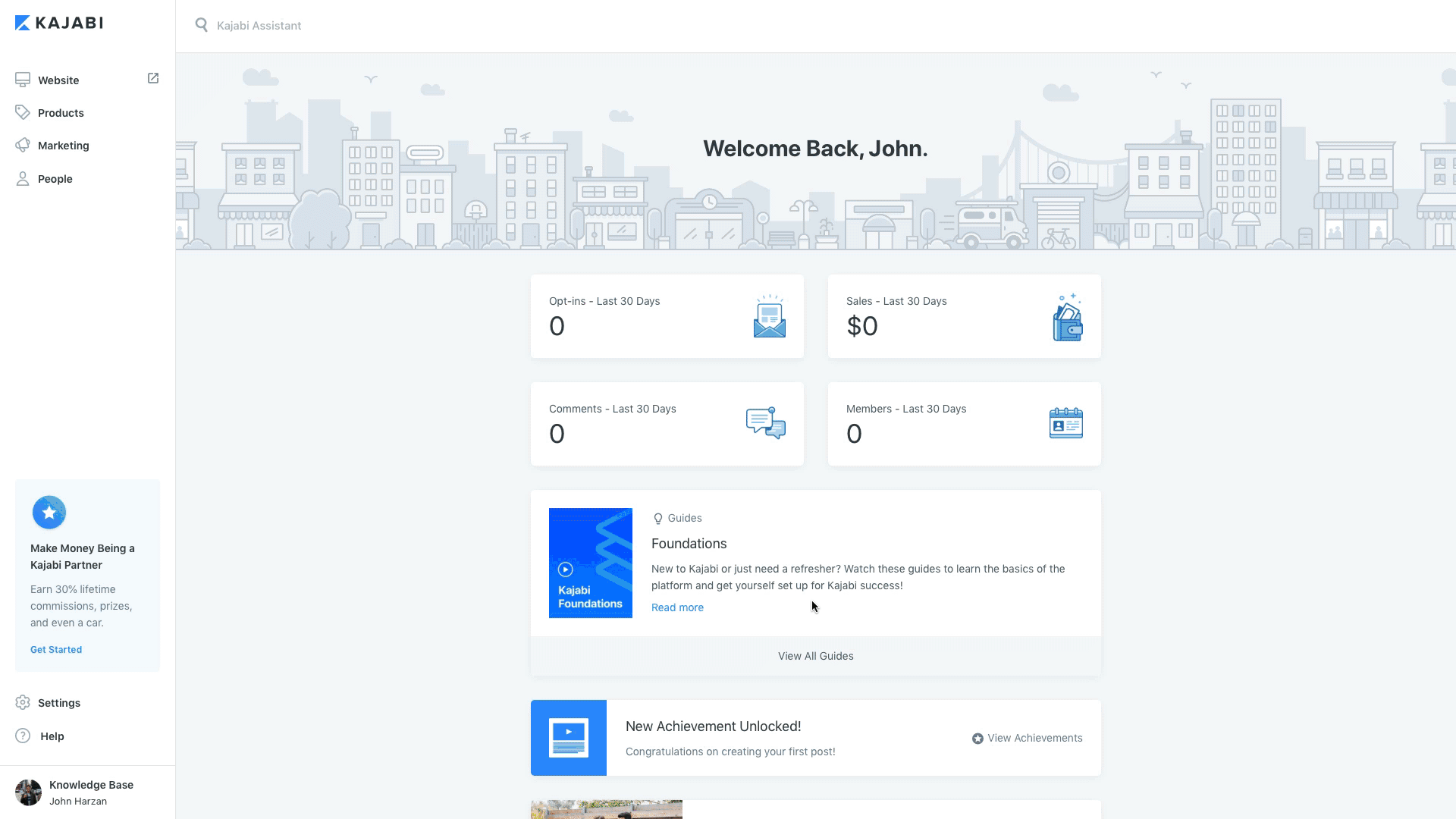 Was this article helpful?
Need Help? Chat With Us Now!