How to Configure 3D Secure Settings in Stripe
Learn how to configure 3D Secure settings in Stripe
Strong Customer Authentication (SCA), a new rule taking effect on September 14, 2019 as part of PSD2 regulation in Europe, will require changes to how your European customers authenticate online payments. This means an extra step will be added in the payment process where your customers will need to confirm their payment by using an authentication method. Stripes 3D Secure feature will be the primary authentication method used to meet SCA requirements for card payments.
We strongly recommend that all Kajabi members collecting payments via Stripe configure 3D Secure settings.
To configure Stripe 3D Secure settings in Stripe:
Login to your Stripe dashboard.
Open the Settings tab, scroll down to Stripe Apps and click Subscriptions and Emails.
Scroll down to to manage payments that require 3D Secure click the toggle next to Send a Stripe-hosted link for cardholders to authenticate when required
This will send a link to your customers via email and they can confirm the payment with their bank.
Additionally, you can configure when email reminders will be sent to them if the 3D Secure payment confirmation isn't completed.
Finally, in the Subscription Status setting you can select an action for Stripe to perform, if the recurring payment is still incomplete after a certain number of days.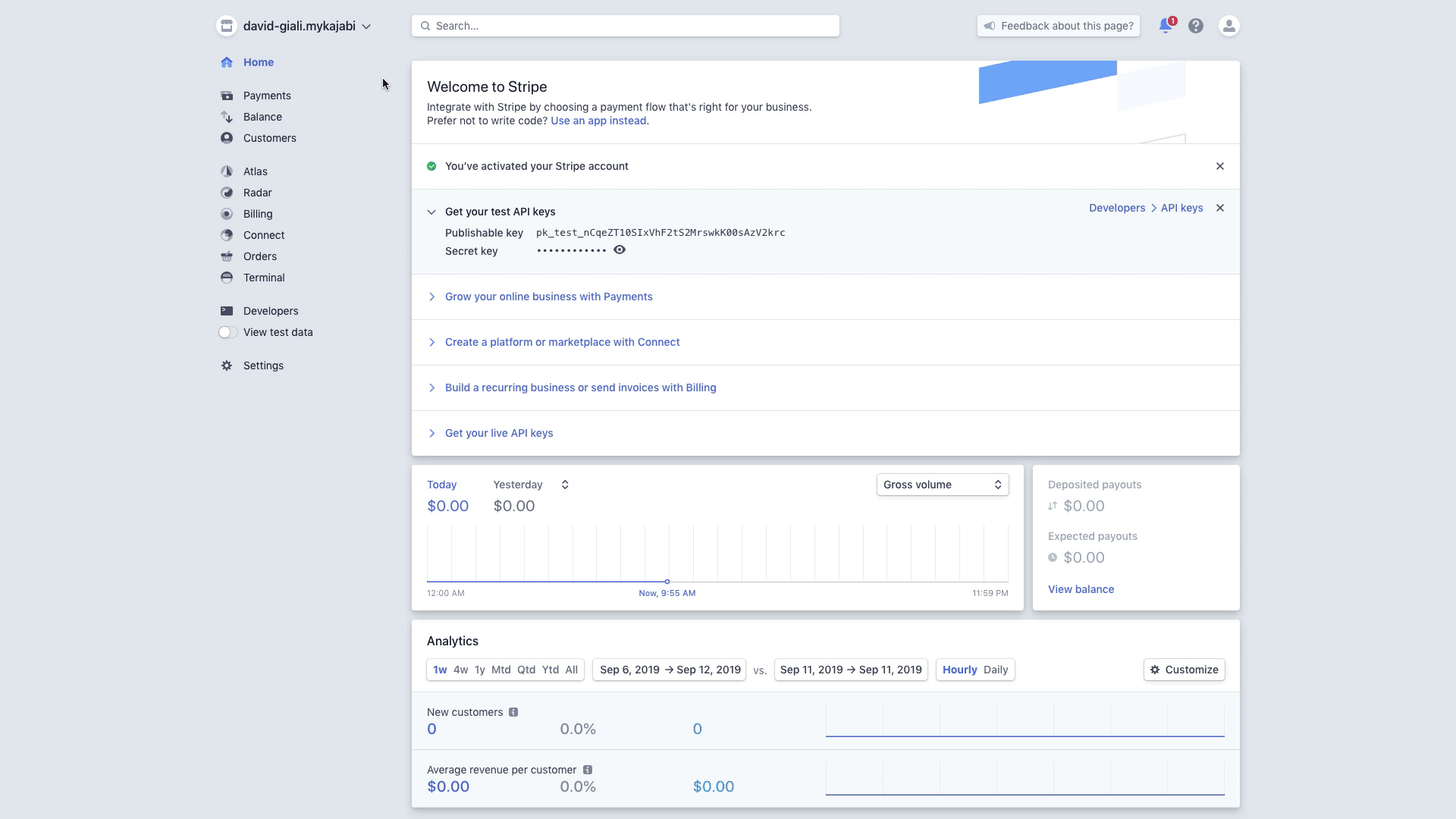 Was this article helpful?
Need Help? Chat With Us Now!