How to embed a GIF in the body of an Email
Learn how to embed a GIF to the body of an Email in Kajabi
Quick Guide
You can add a GIF to the Body of a Email within Kajabi by following three easy steps:
Create your GIF by uploading the photos or a video desired to be coverted to GIF format on GIPHY
Once your GIF has been created, or if you already have one ready to go, upload your GIF to GIPHY
Copy the Embed Code of your GIF and paste it into the Body of your Email!
---
Creating a GIF on GIPHY
Go to GIPHY and choose Create at the top of the page.
Drag and drop your content into the specified area
Stylize and add copy and filters to your GIF
Choose Upload to GIPHY to complete your GIF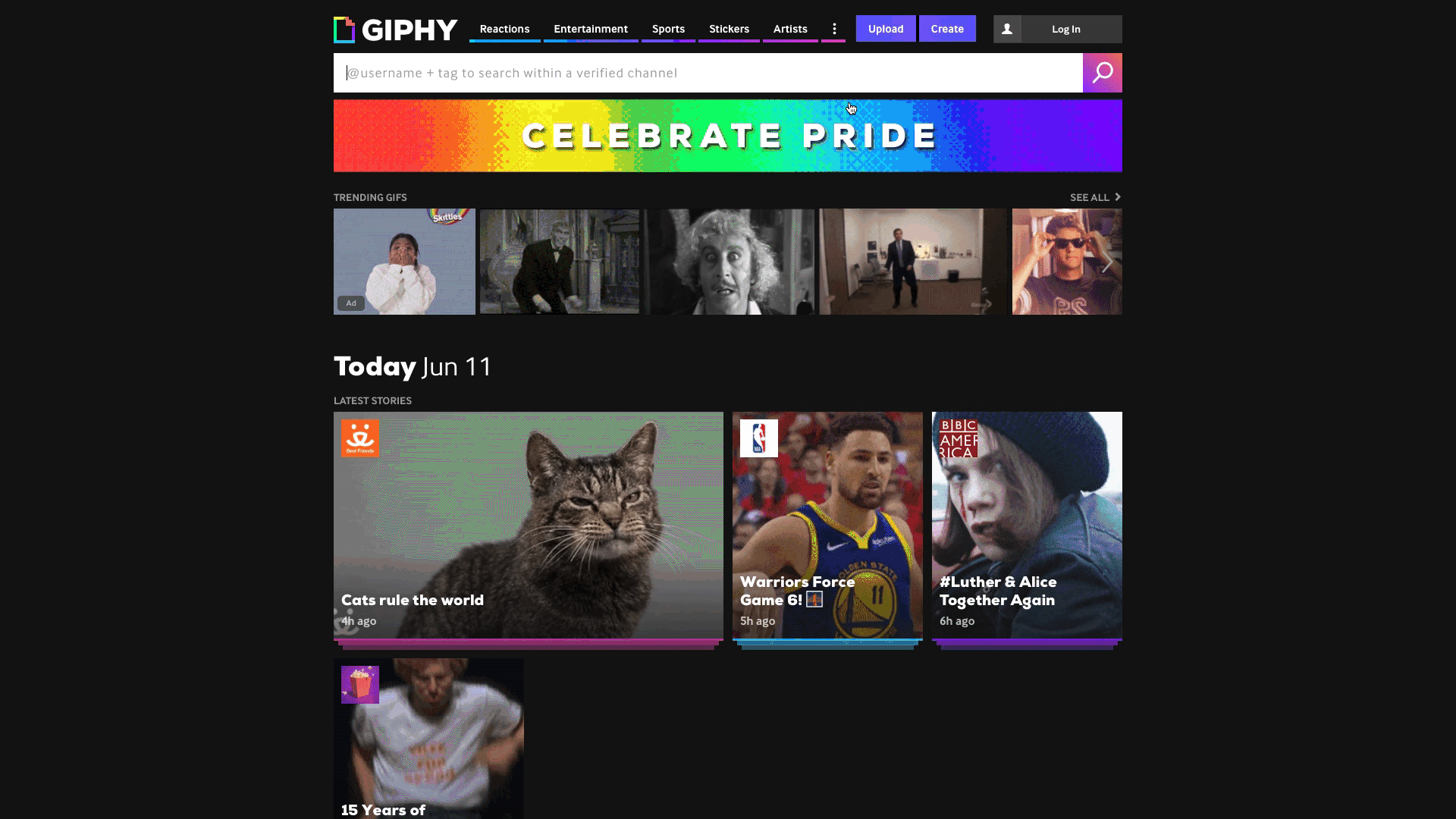 Uploading your GIF to GIPHY
Next we will upload our GIF to Giphy in order to create an embed Code for it. To do this:
Go to GIPHY and choose Upload at the top of the page
Attach the GIF you want to upload to GIPHY and create an embed code for
Once attached, choose Upload to GIPHY
Copy the GIF Embed Code for use within Kajabi!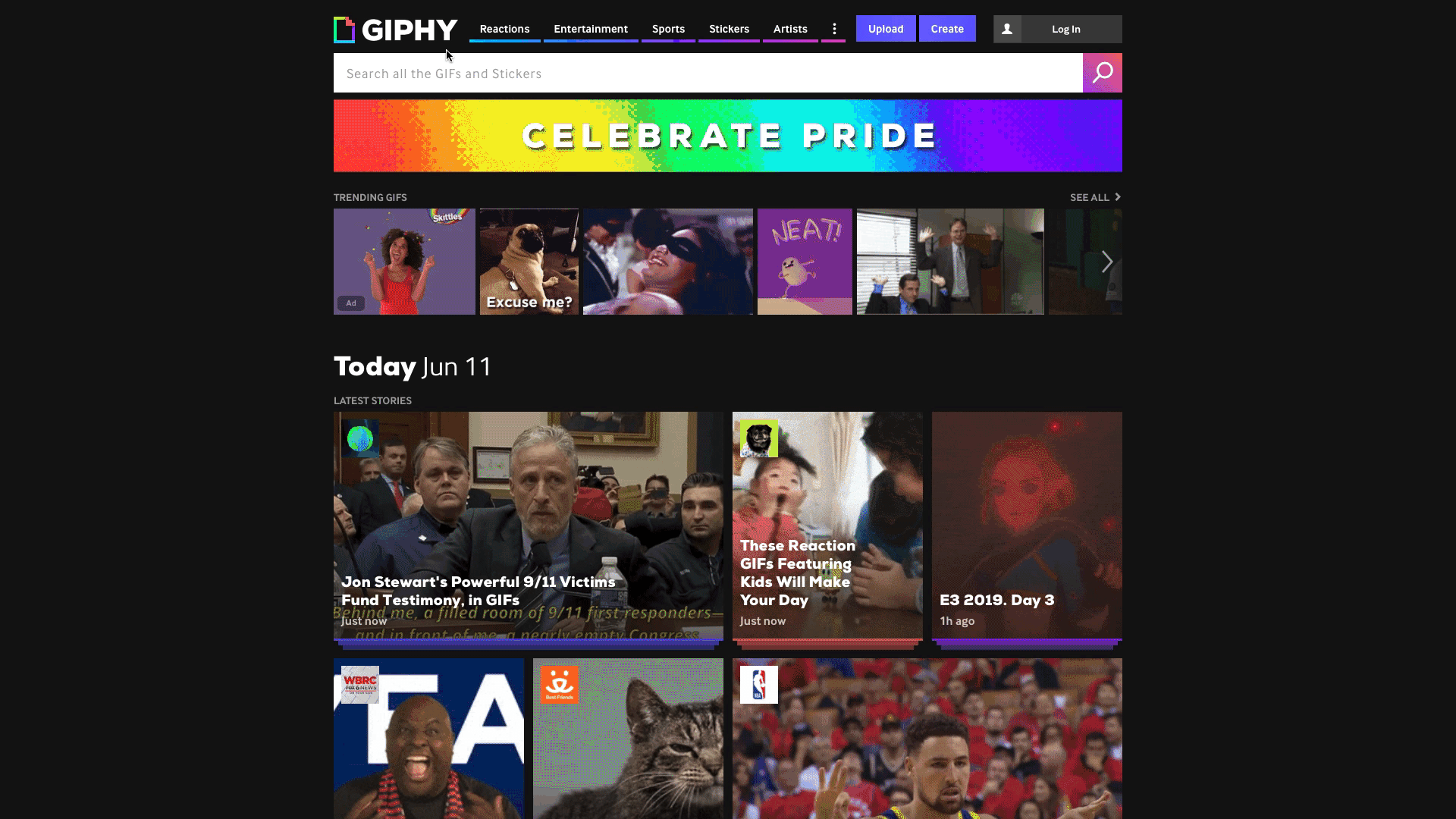 Embedding the GIF into the Body of Your Email
Now that you have created and uploaded your GIF to GIPHY you can now attatch it to the Body of your Email! To do this:
Start from the Dashboard and choose Marketing, then Email Campaigns
Select the Email Campaign you would like to add this GIF to OR create a new Sequence or Broadcast
Locate the existing email to add your GIF to or select Add New Email in the top right corner
Within the Body section of the email select <> (Source Code) at the top left of the section
Paste the Embed code of your GIF from GIPHY and watch as it appears in the Body section of the Email. Remember to click Save!
Was this article helpful?
Need Help? Chat With Us Now!