Where to find site achievements
Learn how to view your Kajabi Achievements.
Quick Guide
Click on your name in the lower left-hand cornner of your Dashboard
Click on the Achievements tab
---
From creating your first site, to becoming a Kajabi Hero, we track your process and recognize you for your hard work on your journey success! To see your achievements, click on your name in the lower left-hand corner of your Dashboard, then click Achievements.
From here, you will be able to see all of your achievements. If any of them are grayed out, you are still on your way to achieving them!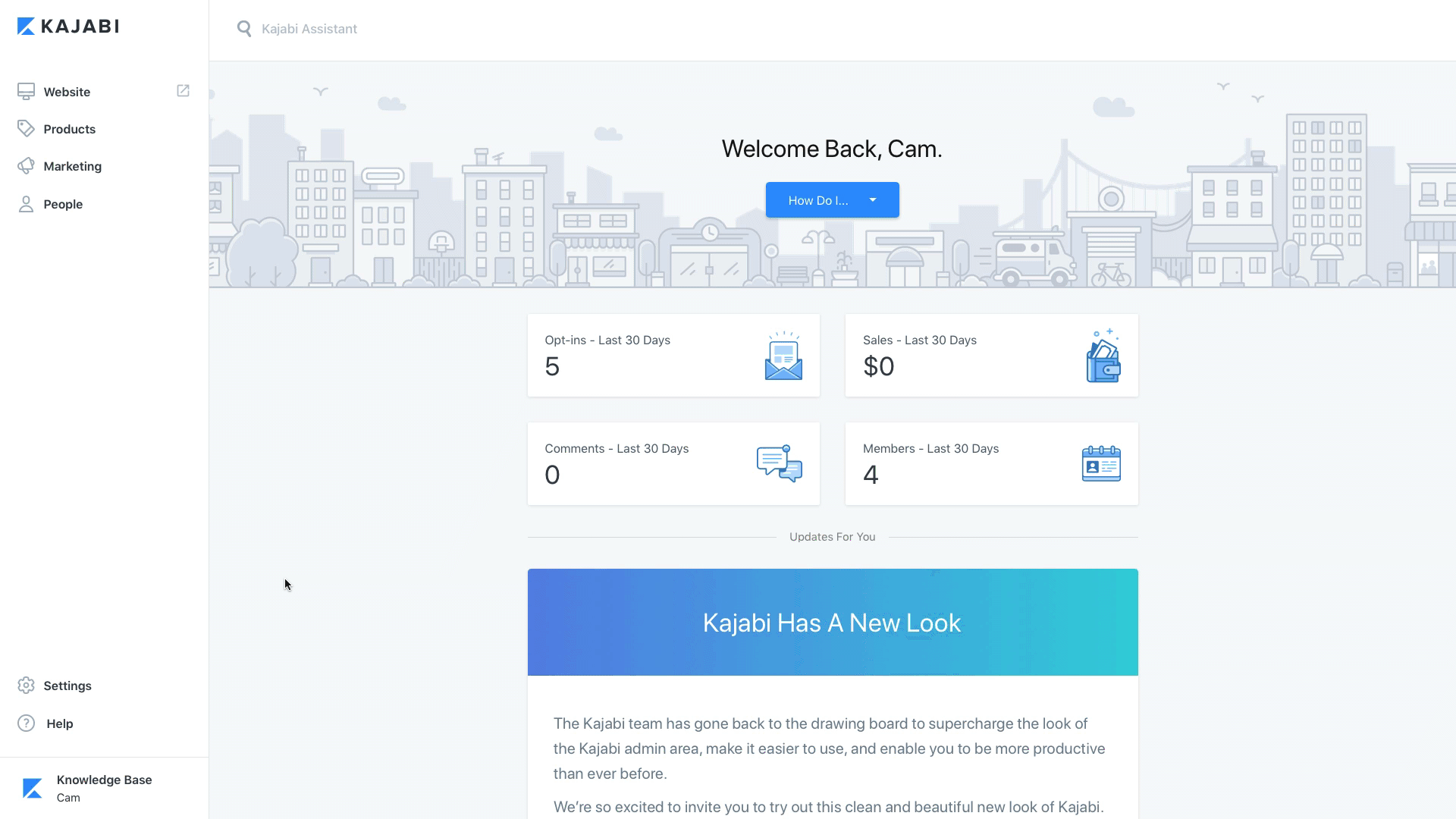 Was this article helpful?
Need Help? Live Chat with Us.