How to give access to your product on a specific date
Learn how to restrict access to your product until a specific date. This can be helpful when preselling a course.
To begin product access on a specific date:
Open the Products tab from the dashboard.
Select Offers.
Edit and existing offer or create a new one.
Scroll to the Product access section.
Choose "Begin access at a specific date":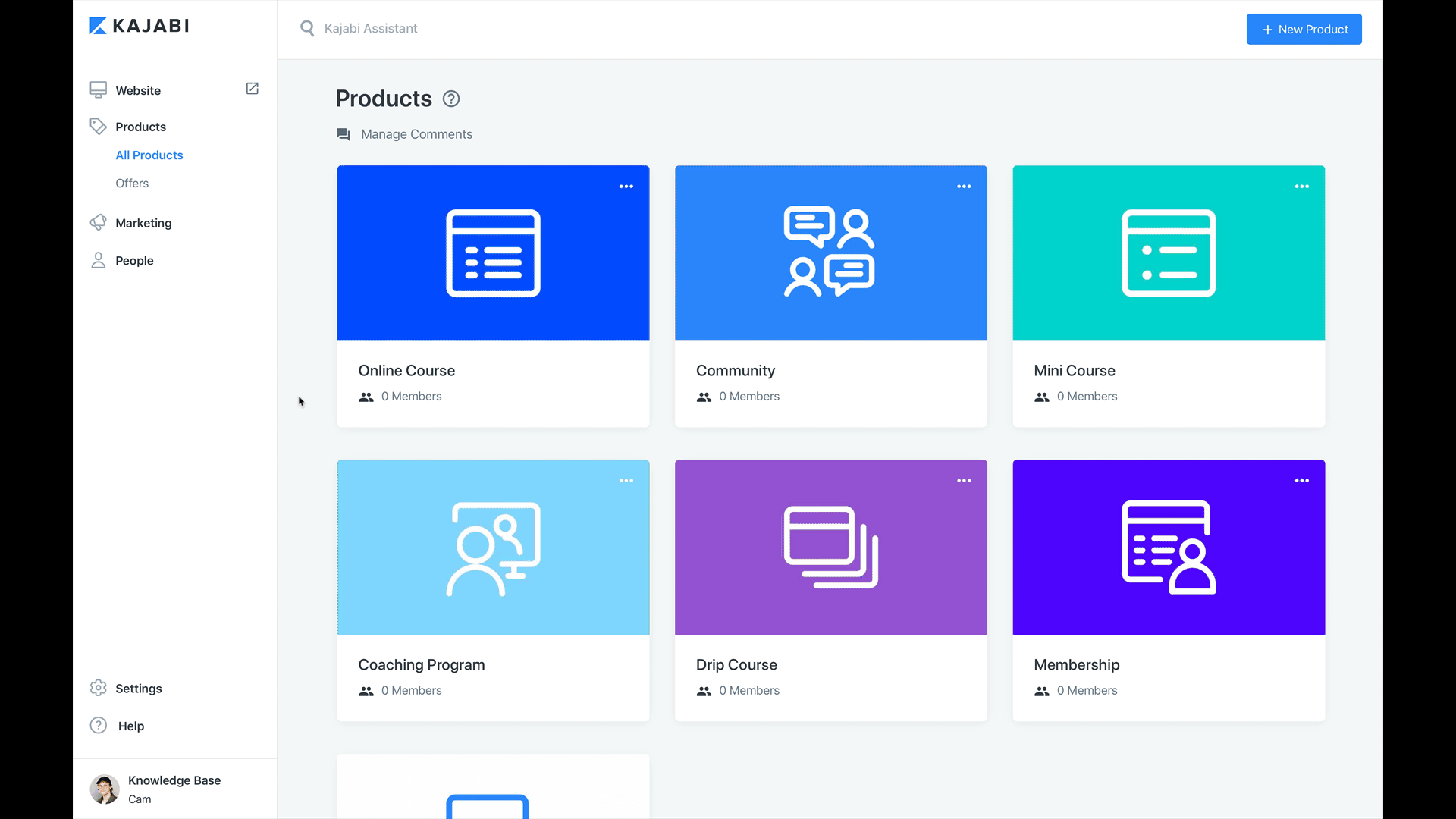 Note:
Members will be given access to published content at the time you've set for your Drip settings on the date you specify below.
Was this article helpful?
Need Help? Live Chat with Us.