How to customize site brand settings
Learn where to customize your site-wide brand settings.
Quick Guide
Open the Settings tab from the dashboard.
Select Site Settings.
Scroll down to the Branding section.
---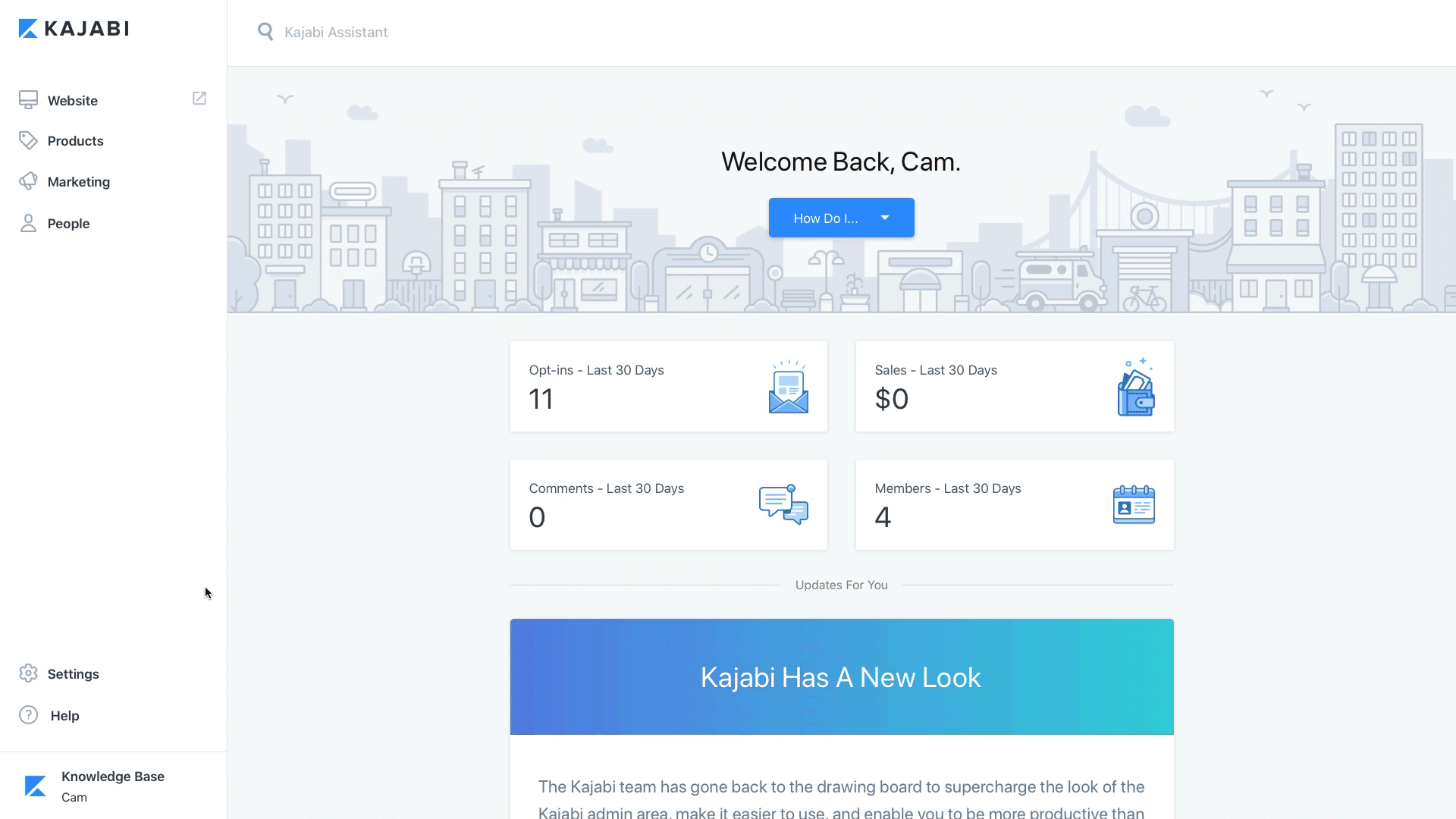 ---
Branding
Set the default Site Logo and Site Favicon used across all new themes on your site. Anytime you create a new Page, Product, or Website the themes associated with each will pull from the Branding section for the default install.
Tip:
Logo and Favicon images can still be edited in the theme editor of each individual page.
---
Colors
Set the default color palette used in the color pickers of all theme editors on your site. Each time you create a new Page, Product, or Website the theme editor will pull from this default palette to populate your color picker options.
---
Instructor
Set the default Instructor information used in the Posts of all created Products. Every Post you create will pull from this default information to populate the Instructor section.
---
Page Scripts
The text added here will be placed in the <head> section of every page on your site. This includes Products, Posts, Landing Pages, Website Pages, and Static Pages. Page scripts will not show up on your Checkout Pages.
Was this article helpful?
Need Help? Live Chat with Us.