How to create and customize a Form
Learn how to generate a new Form and customize the fields
A Form in Kajabi is super versatile and very easy to use. Forms can be used as an Opt-in, a survey, a questionairre, etc.
---
Creating a Form
To create a new Form:
Type "Form" in the Kajabi Assistant (⌘+K) or open the Marketing tab and select Forms.
Select Create Opt-in Form.
Add a title, add new fields, Automations, and customize after submission actions:
---
Customizing the Form
To customize the design of your Form:
Edit an existing page or create a new page in the Page Builder or on your Website.
Add an Opt-in Form section to the page.
Choose the Form you want to use in that specific Opt-in Form section.
Begin customizing the look of the Form on the page with the Premier editor: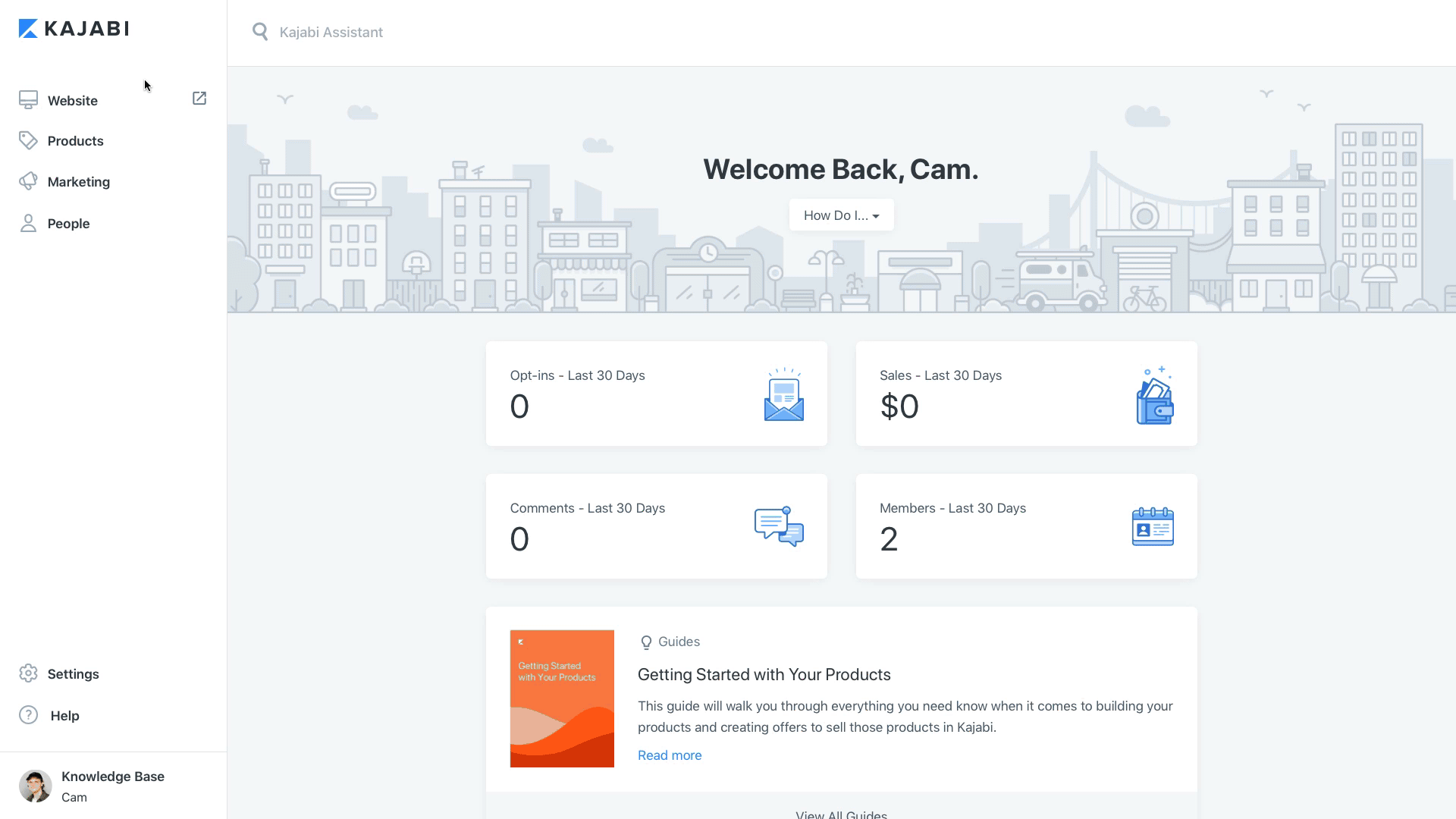 Was this article helpful?
Need Help? Live Chat with Us.