How to go Live in a Product
Learn how to use Youtube Live to go live within a Post of a Product in your Membership Site or Online Course!
1.Prepping your Post to Go Live
From your Dashboard, choose the Products tab, then choose the Product you would like to go live in.
Within that Product, select the specific Post where you would like to embed the Youtube Live.
In the Post Builder, Scroll to the Body section and select the two < > source code brackets in the top left corner.
Paste the Embed Code of your Youtube Live link when prompted.
Press Save.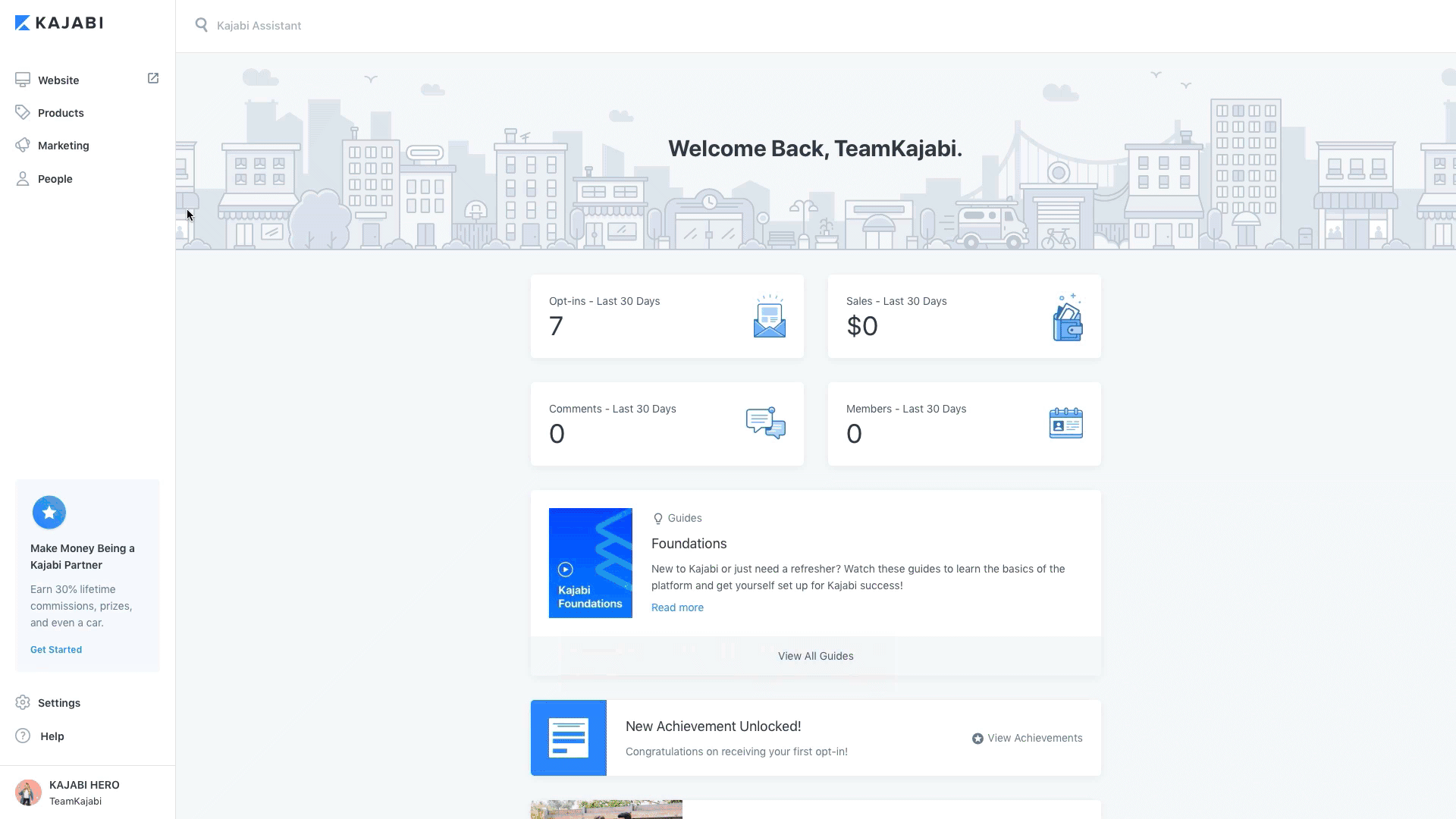 2.Important Steps before going Live
Before you go LIVE there are a few steps you will need to complete on your Youtube account. First you want to make sure that the features Live Stream and Embed Live Streams are enabled in your account settings in Youtube.
Second, In order to embed your live stream you will also need to create an Adsense account and link it to your YouTube account. Learn how to set up an Adsense account [HERE]!(https://learn.kajabi.com/resources/6sk1stn26ikawukwy48emq/ "Adsense")
3.Getting Your Embed Code
Go to your Youtube Account and select the Camera Icon and then select Go Live and choose the set time for your Live Stream.
Set the stream to unlisted or public.
Go to the Watch Page (View on watch page link (lower right) in https://www.youtube.com/live_dashboard).
Click Share.
Click Embed and copy the embed code.
An example embed code will look like this:
<iframe width="560" height="315" src="https://www.youtube.com/embed/XYZ123" frameborder="0" allowfullscreen></iframe>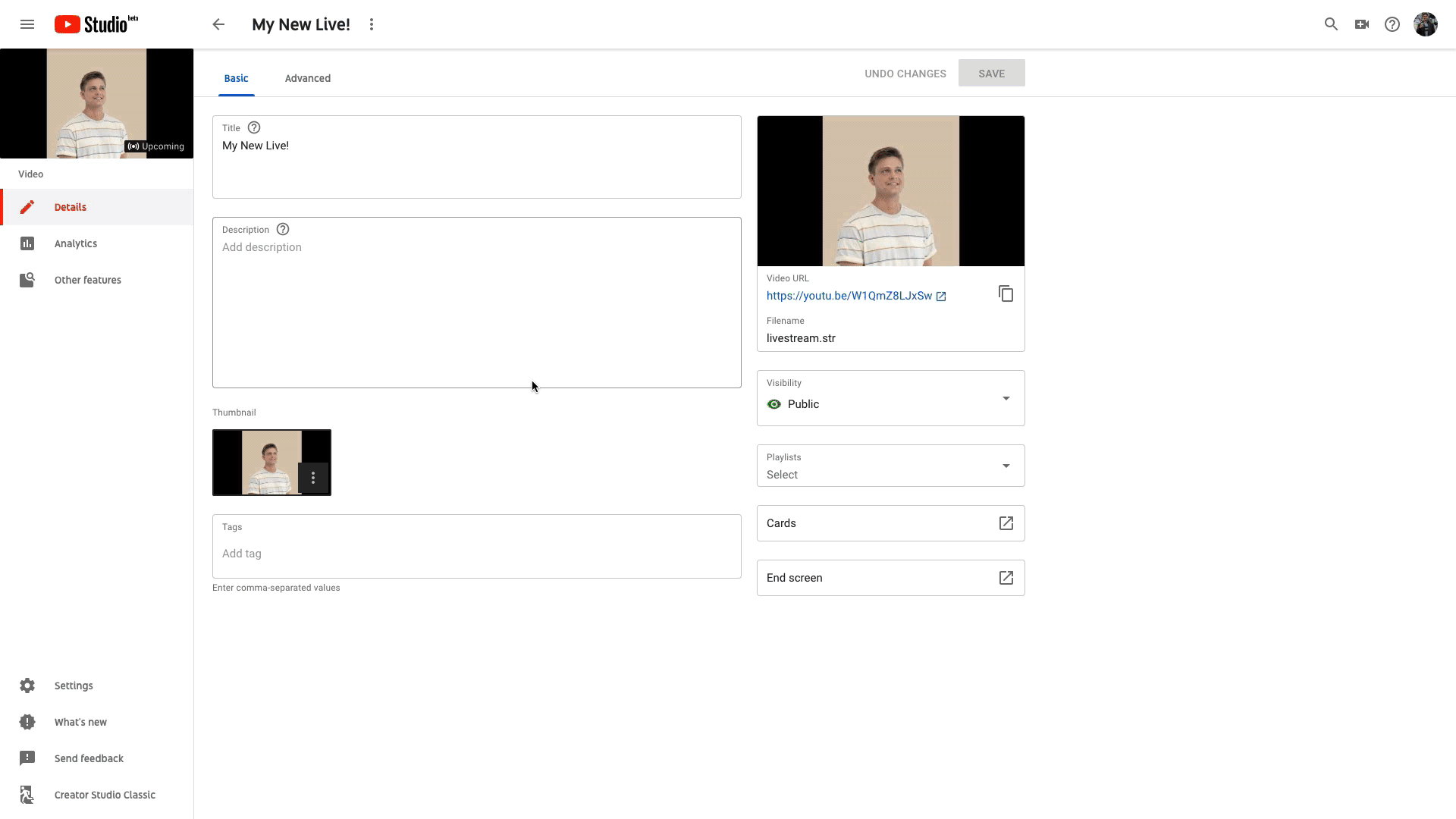 Creating a Permanent Embed Code
If you are planning on using the same Post to go live on more than one occasion, it may be helpful to set up a permanent URL for that specific Live.
To get a permanent URL, you'll need to edit the embed code to use the Channel ID rather than the User ID.
In this example, the User ID is "XYZ123" and the Channel ID is "12345":
<iframe width="560" height="315" src="https://www.youtube.com/embed/live_stream?channel=12345" frameborder="0" allowfullscreen></iframe>
You'll find the Channel ID by going here.
Add the editted embed code to your Post and open the website in a private browser window to check if the stream displays without error message.
Was this article helpful?
Need Help? Chat With Us Now!