Where can I embed Custom Code in the Page Builder?
You can embed custom code on a Landing Page within the Page Builder by adding a Custom Content section to the landing page!
To do this:
From your Dashboard, select the Website tab, and then the Page Builder.
Create or select the Landing Page to embed custom code into.
Customize the page, and on the left sidebar choose Add Section.
Select the Custom Content section, click Add, and then add a Custom Code block to the section at the bottom of the sidebar.
Finally, Paste the custom code into the approporiate section, and the custom content will appear on your landing page
Click Save.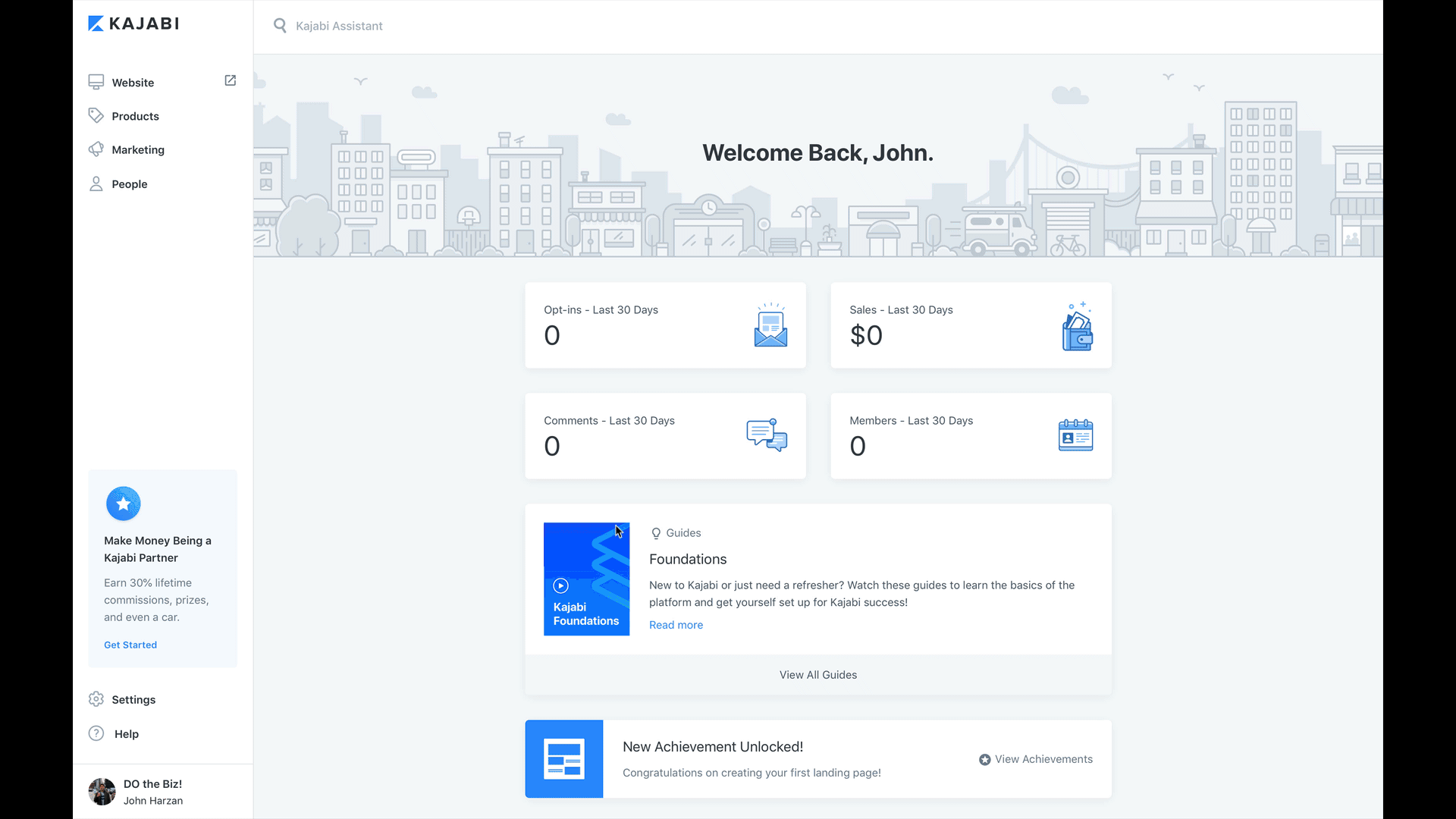 Was this article helpful?
Need Help? Chat With Us Now!